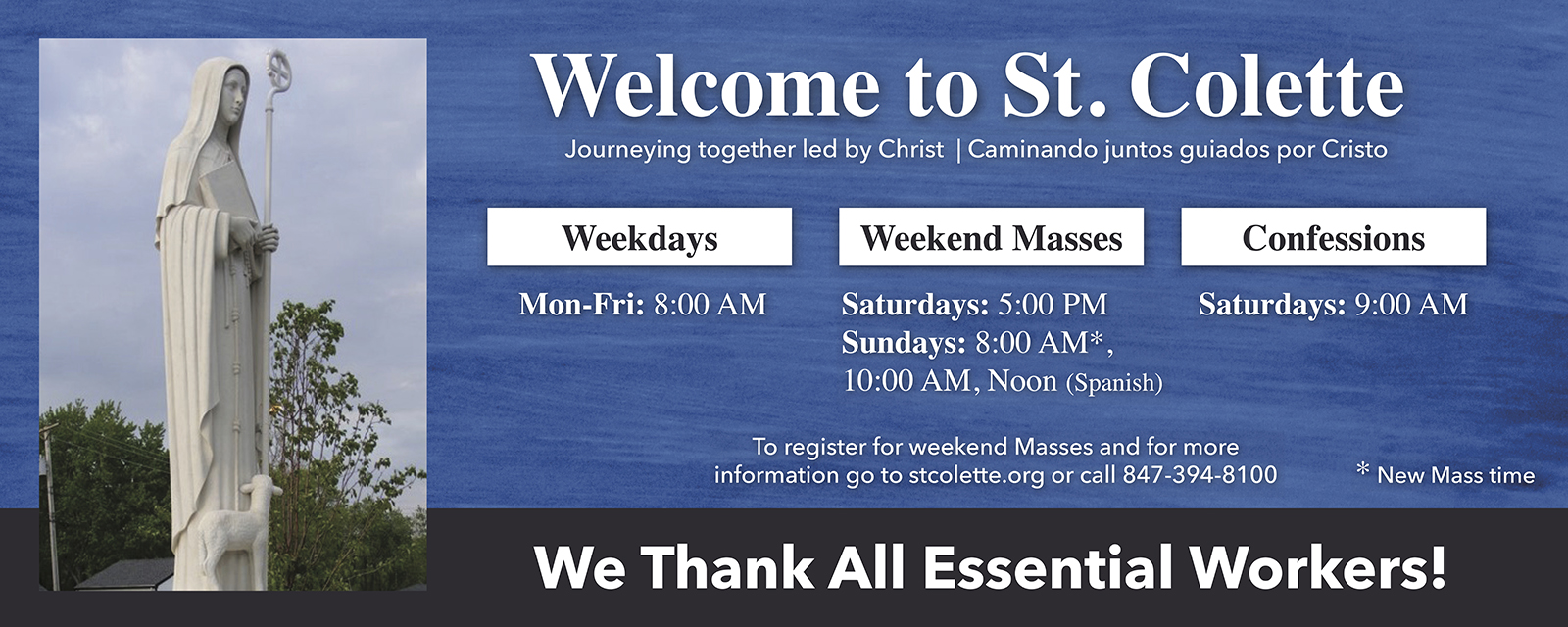 Do you sometimes feel like you go to church, you get spoken to, you nod, and you go home?
Have you ever wanted to raise your hand and ask a question or two, or skip all the usual prayers and have an honest conversation about just who this Jesus person is anyway?
If so, then an Alpha class might be for you.
Alpha is a series of interactive group sessions that explores the basics of the Christian faith. You don't have to be a "holy roller" or a bible scholar. In fact, you don't necessarily need to be a believer. In Alpha we explore and share wherever it is you are on your faith journey in an open, non-threatening and non-judgemental environment. There is no cost, no commitment, and no expectation that you have to bear your soul on night one! It's more than likely you'll find out that most folks are just like you: trying to figure out why we're all here on this earth, and just trying to be a good person.
During these times, Alpha takes place entirely in online Zoom meetings. New sessions are starting up the week of September 20. A daytime group meets on Wednesdays from 10:00am – 11:00am, and an evening group meets Thursdays from 7:30 – 8:30.
Use this link to register
for either group:
www.faithhubchicago.org/alpha
God bless, and hope to see you online!